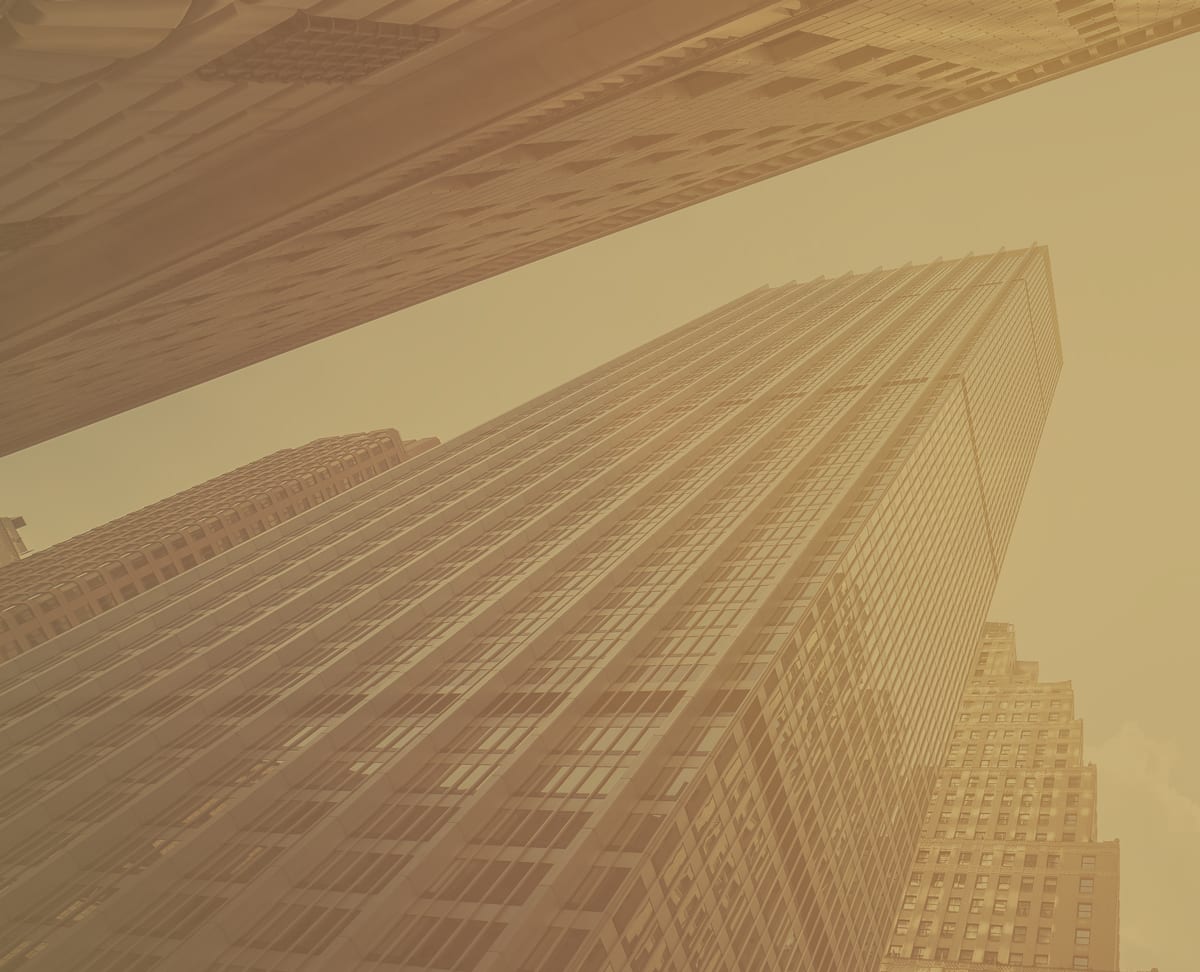 At BREA, we embrace our core values to ensure that long term relationships can be made and maintained with our clients.


INTEGRITY
We aim to work in the best interests of any of our clients or potential clients. We will always look to advise the client on any aspects unfamiliar to him, including our appointment.


TRUST
We look to build long-term relationships with each client. We are dedicated to carry out our work honestly and with unquestionable integrity.


EXCELLENCE
We strive to provide the highest standard of service though a combination of indisputable technical expertise, extensive market knowledge and ethical standards.

RESPONSIBILITY
We aim to take responsibility and be liable for any professional advice we provide.
Our dynamic team is led by Mr. Saindra Bobeechun, MRICS, who is the main signee for valuation reports issued by BREA. He holds a BSc in Real Estate (specialising in valuation and asset management) from the University of Reading, UK. He is also a member and a registered valuer of the Royal Institution of Chartered Surveyors (RICS), as Chartered Valuation Surveyor.
Mr. Bobeechun has approximately 5 years of property experience in the field of property valuation and signed valuation reports involving residential, office, retail, industrial, and specialised properties for many purposes. At this stage in his career, he has been the Chartered Valuer responsible for the valuation of wide-ranging property types, from single small bare plots of land having a value of approximately Rs 500,000 to large portfolios leading to a valuation figure of about Rs 22 billion.