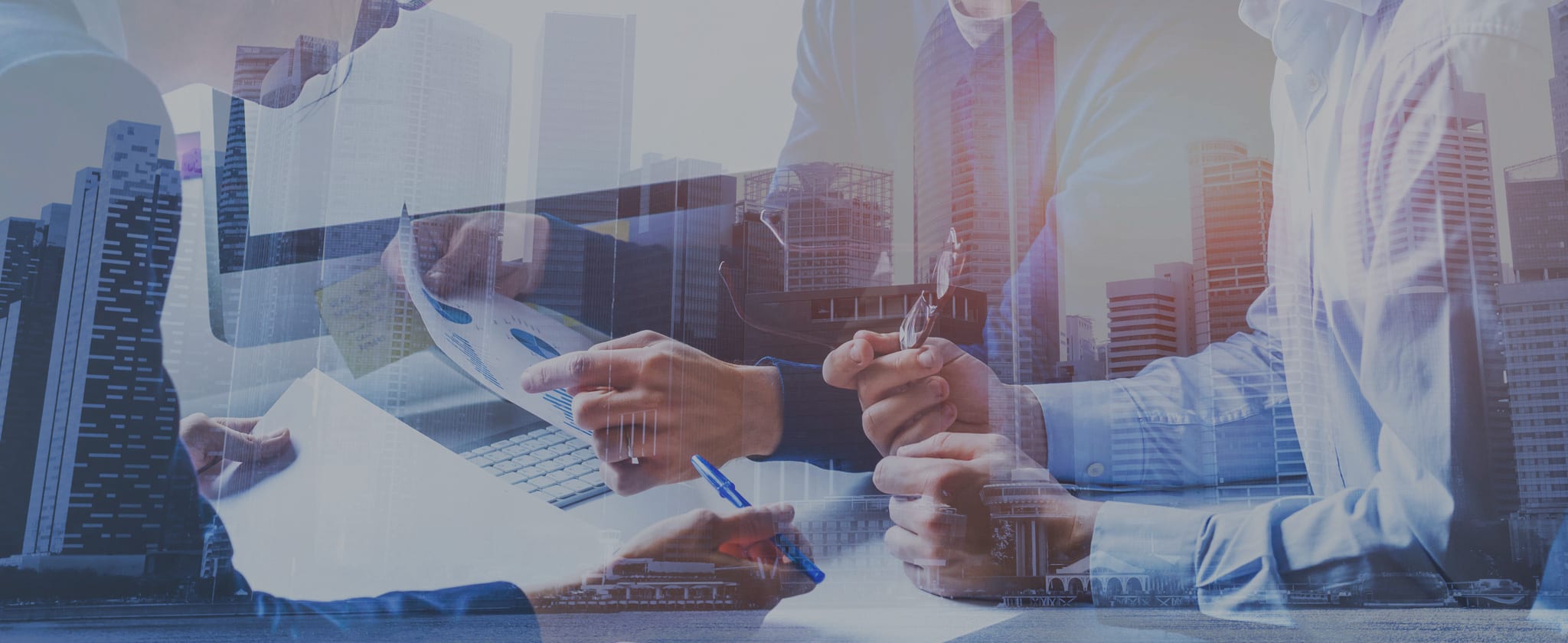 Matching valuation advice to global professional standards
BREA Ltd is a company dedicated to the provision of Professional Property Valuation and Advisory services for various purposes. These valuation purposes include the provision of valuation reports to assist our clients in securing mortgages (secured lending) from banks or financial institutions, to update asset values in their financial statements in accordance with contemporary financial reporting standards, to make decisions with regards to deals, for tax disputes, amongst others.
Our valuation reports match the highest global standards (the International Valuation Standards) as they are prepared by our Chartered Valuation Surveyors, who are members and therefore accredited by the Royal Institution of Chartered Surveyors (RICS).
This professional body (RICS) provides the assurance that its members have a high level of technical expertise, ethical values and good local market knowledge when providing valuation advice.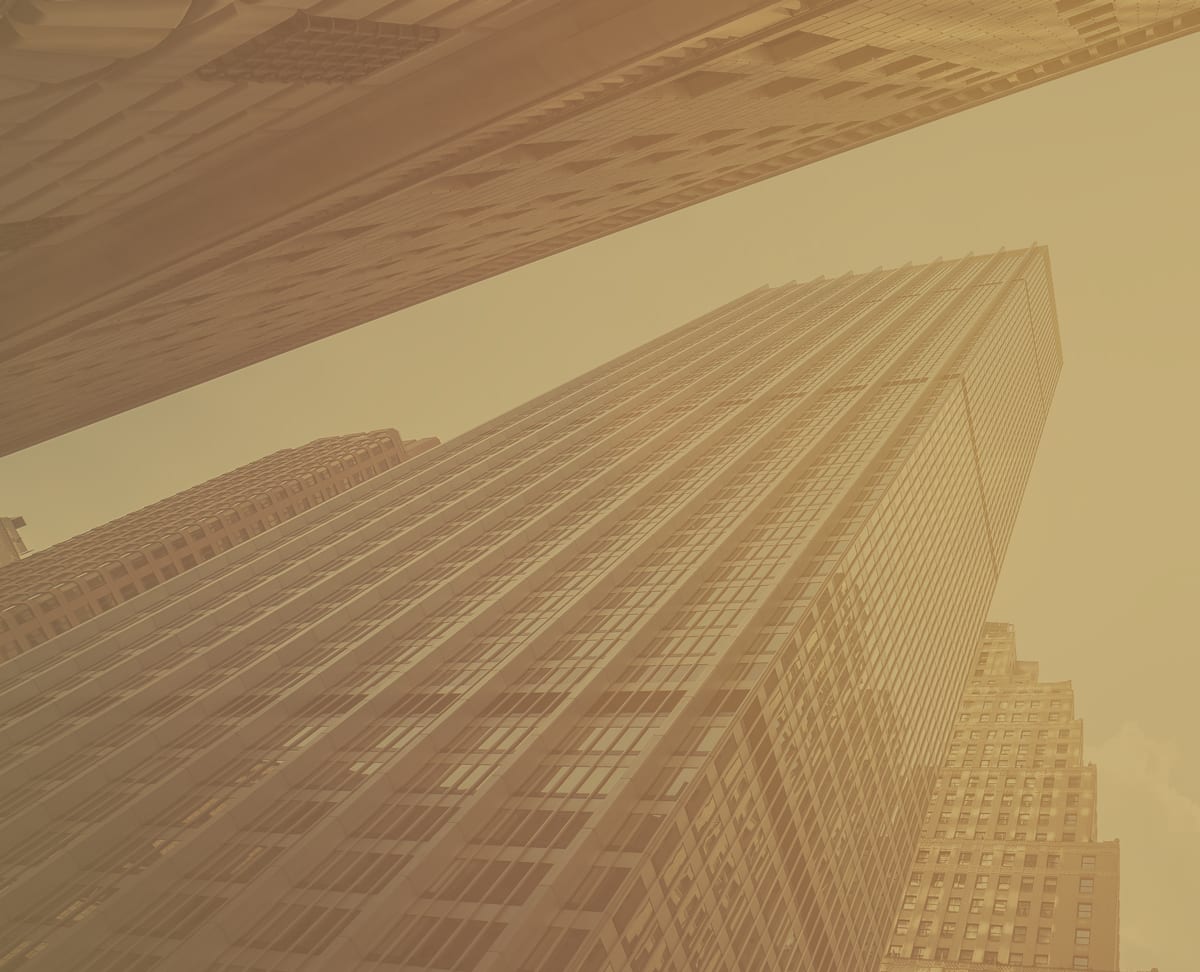 At BREA, we embrace our core values to ensure that long term relationships can be made and maintained with our clients.


INTEGRITY
We aim to work in the best interests of any of our clients or potential clients. We will always look to advise the client on any aspects unfamiliar to him, including our appointment.


TRUST
We look to build long-term relationships with each client. We are dedicated to carry out our work honestly and with unquestionable integrity.


EXCELLENCE
We strive to provide the highest standard of service though a combination of indisputable technical expertise, extensive market knowledge and ethical standards.

RESPONSIBILITY
We aim to take responsibility and be liable for any professional advice we provide.
We specialise in professional property valuation and advisory services (single property or portfolio). Professional property valuation can be outlined as the provision of independent, objective and informed opinions of property values (in accordance with global professional standards) through assessments of the characteristics of any concerned property (both physical and non-physical), its local property market, the general property industry dynamics and economic conditions, and the relevant valuation approaches and methodologies relevantly applicable for the valuation exercise…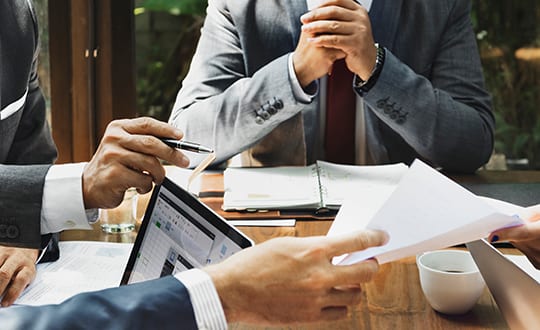 We provide formal valuation reports for the following purposes:
Compulsory acquisition cases Development appraisals and feasibility studies
Why Professional Valuers?
The professional body (RICS) provide quality assurance for this specific service sector (property valuation).
In some cases, it is a requirement of the authorities. Valuations (estimations) provided by Estate
Agents are not recognised by the Mauritian Courts of Law.
There is a professional liability implied in all professional advice given by chartered valuers.
We never seek a doctor's help for repairs of sophisticated medical equipment as doctors do not possess the required skills to repair medical equipment. Similarly, it is inadequate to request property valuations from land surveyors, estate agents or quantity surveyors, whose main expertise (and therefore skills) lie in land measurement, marketing/sale of properties (communication skills) and cost estimation for constructions respectively.
Our dynamic team is led by Mr. Saindra Bobeechun, MRICS, who is the main signee for valuation reports issued by BREA. He holds a BSc in Real Estate (specialising in valuation and asset management) from the University of Reading, UK. He is also a member and a registered valuer of the Royal Institution of Chartered Surveyors (RICS), as Chartered Valuation Surveyor.
Mr. Bobeechun has approximately 5 years of property experience in the field of property valuation and signed valuation reports involving residential, office, retail, industrial, and specialised properties for many purposes. At this stage in his career, he has been the Chartered Valuer responsible for the valuation of wide-ranging property types, from single small bare plots of land having a value of approximately Rs 500,000 to large portfolios leading to a valuation figure of about Rs 22 billion.