Property Valuation in Mauritius according to global professional standards
RESIDENTIAL, COMMERCIAL, AGRICULTURAL AND SPECIALISED PROPERTY VALUATIONS
BREA Chartered Valuers provide independent, objective and informed valuations of property values through professionally certified valuation reports.  
Reports prepared by RICS Chartered and Registered Valuers

Clear disclosure of inputs, methodologies, and market data

Reports abiding to requirements of financial reporting standards (IFRS)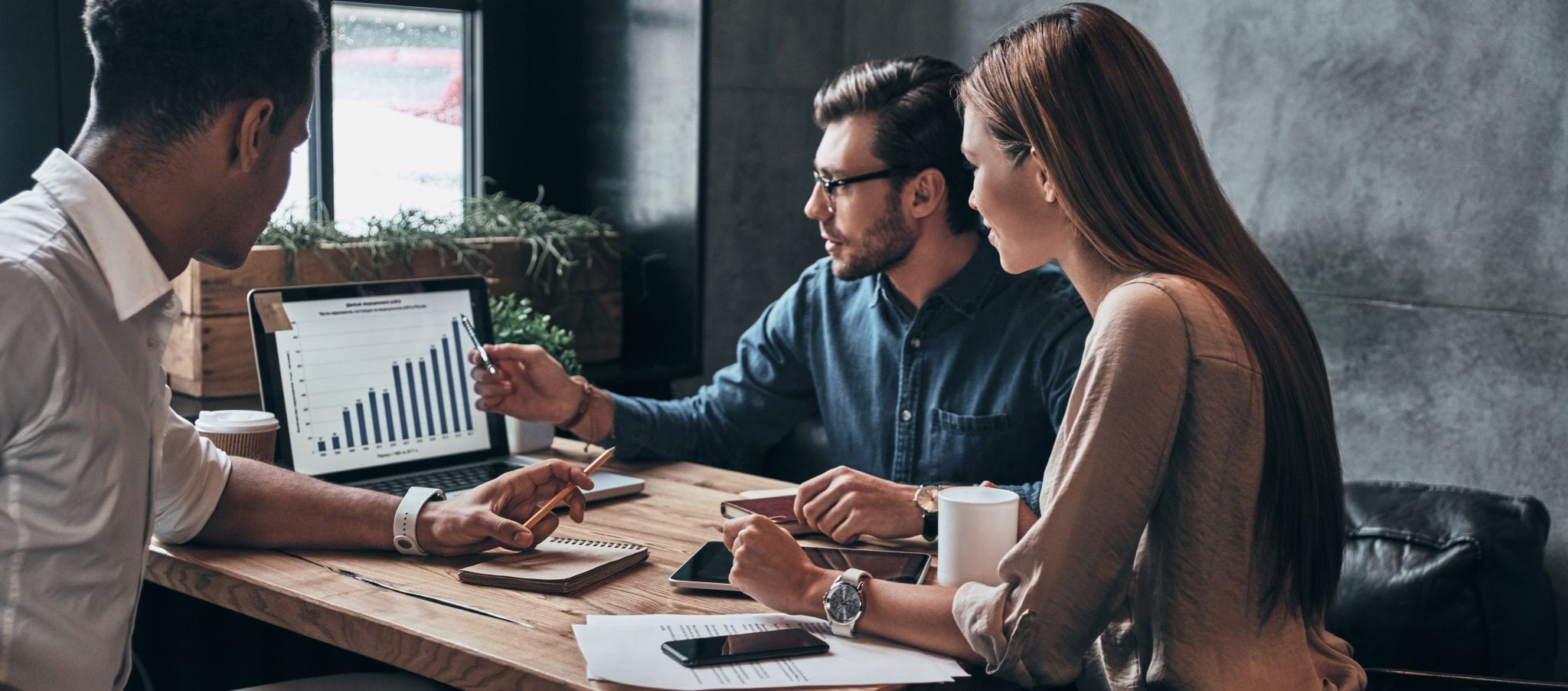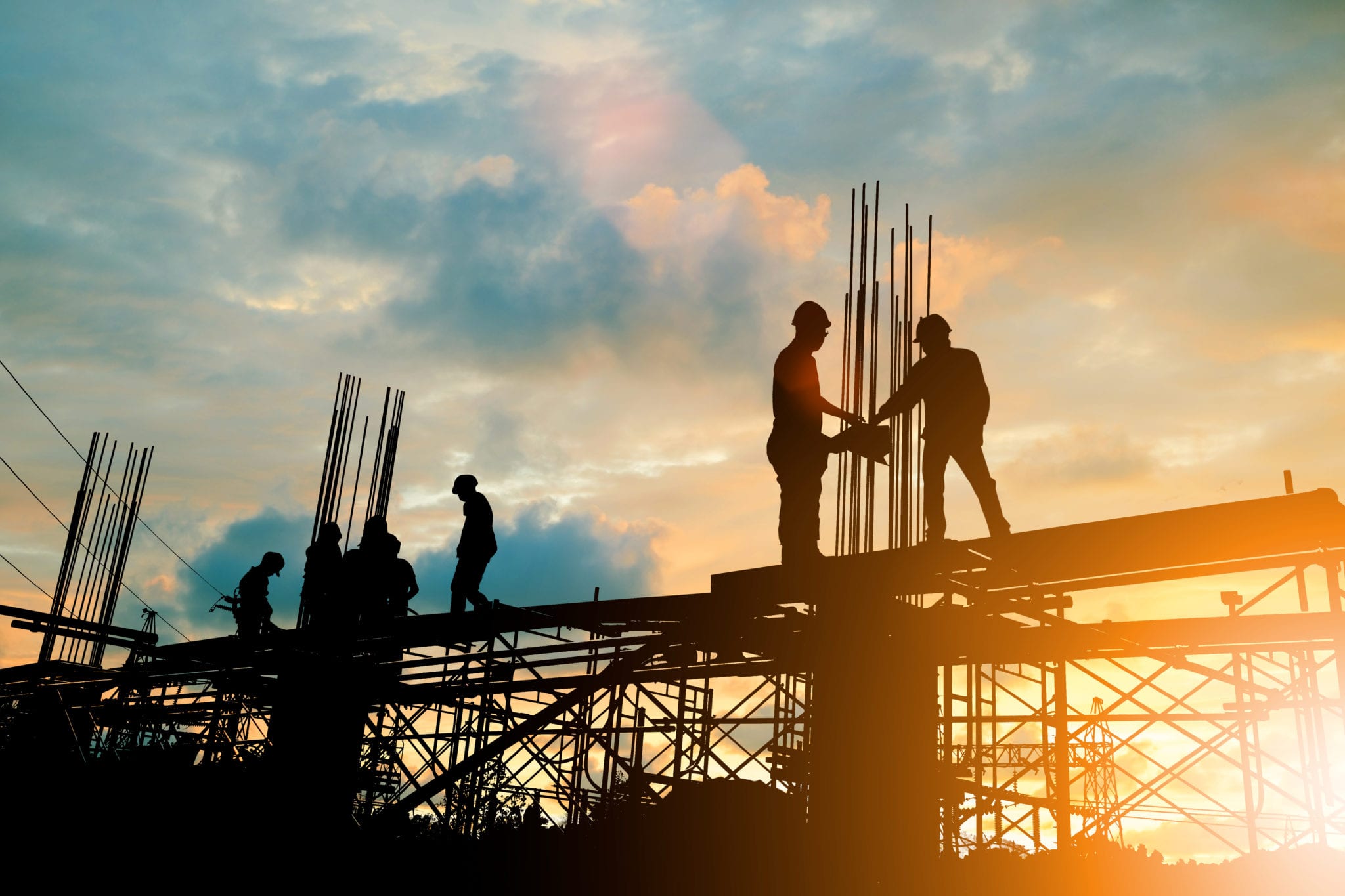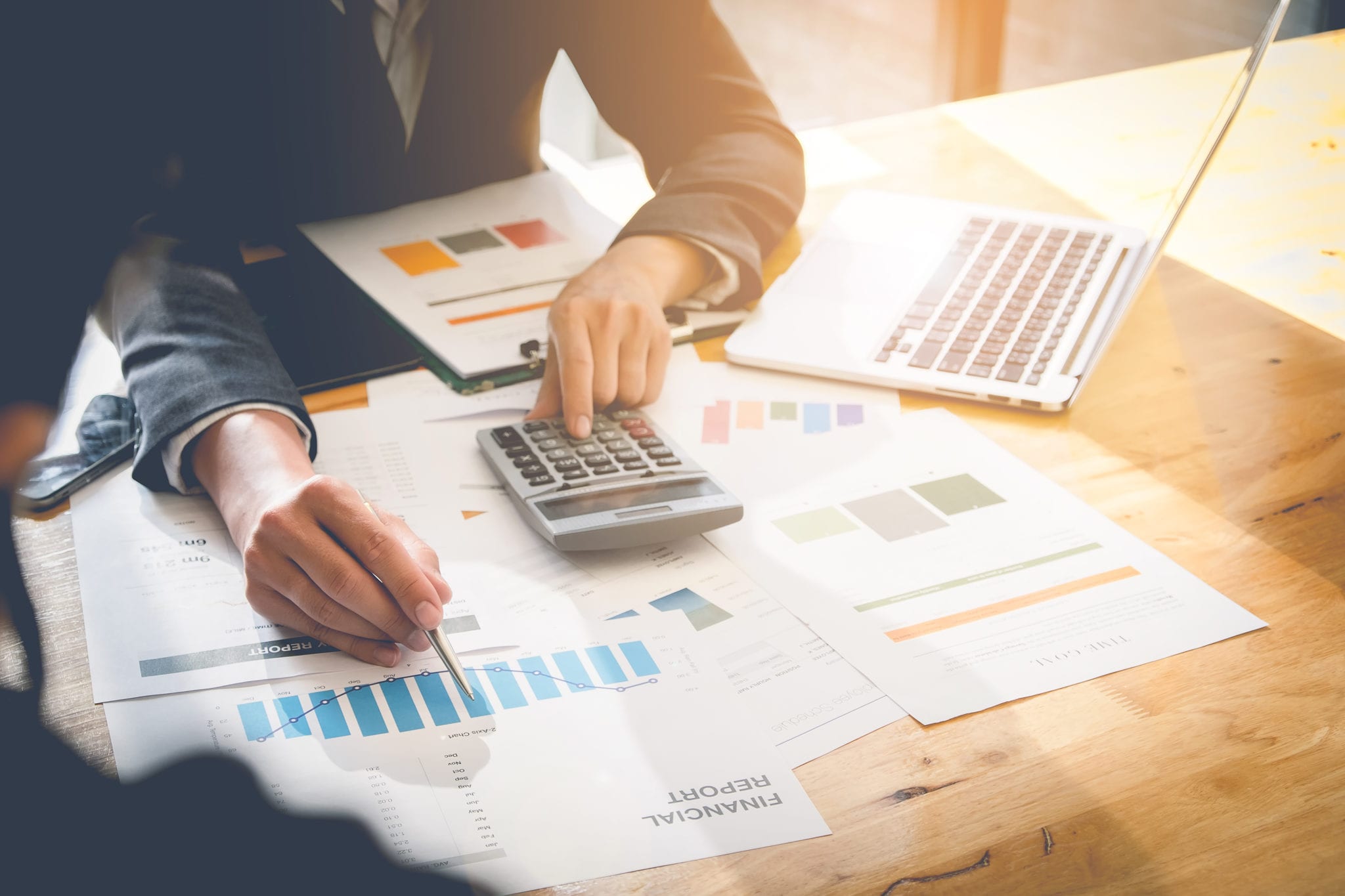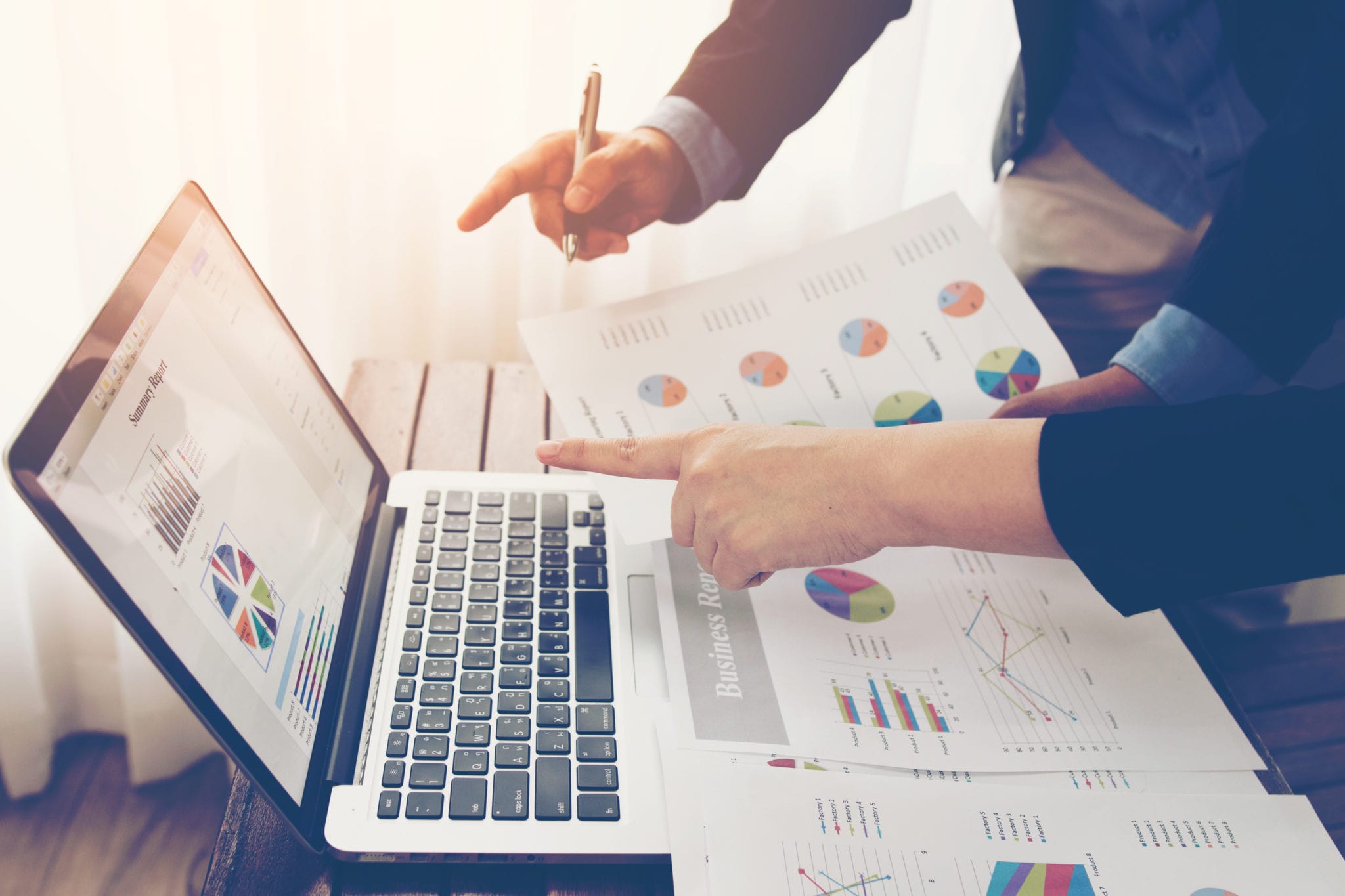 HOW TO GET A PROPERTY VALUATION REPORT?
Please provide the information below to receive the steps and conditions of getting your real estate valuation report by Chartered Valuation Surveyors in Mauritius.
What if the credibility of your management is questioned only because your valuation report does not match the minimum professional standards?